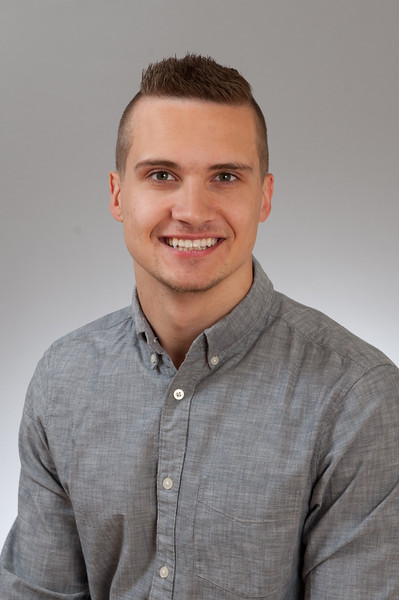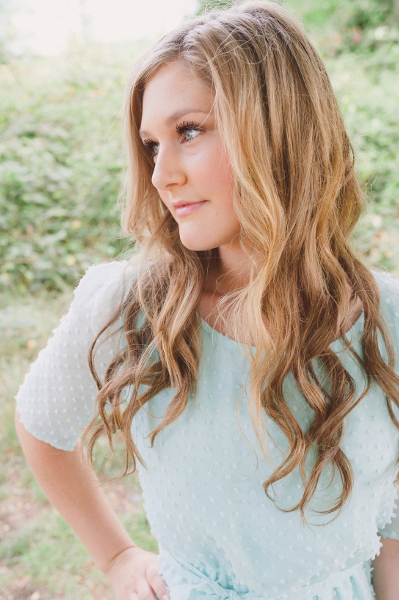 Wyatt Backholm
 Developer and Founder 
Wyatt Backholm is all about customer relations, and making your company more successful through the power of the internet.
Growing up around technology savvy people, web design was second nature to him. Wyatt's foundation of business is built on integrity, ingenuity, and personal relations.
Things He Likes: His Wife, The Gym, Eating Italian Food, Traveling, 2-Ply Toilet Paper, E-Learning, History.
Piper Backholm
 Freelance Writer/Content Creator/Social Media Strategist
Piper Backholm is a freelance writer and creative enthusiast. "My dream is to creatively live life, and the same goes for my work. I want to be able to touch lives with time I've been given through my personal life, and my career." Piper hopes to publish a book on her life with type one diabetes.
Things She Likes: Her Husband, Iced Coffee, Traveling, Fresh flowers, Community, and writing!