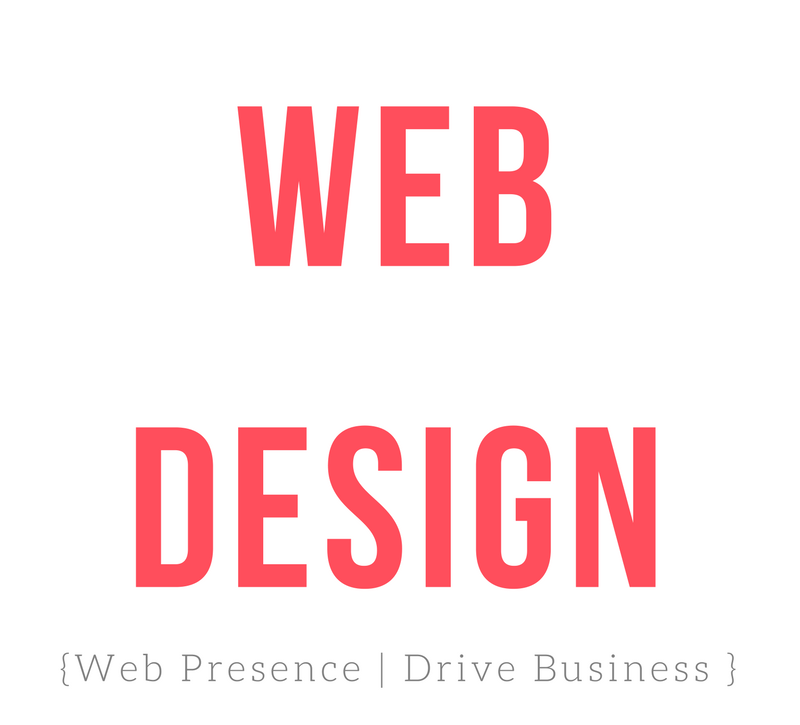 In this day and age, having a website is a requirement if you're looking to attract new customers. You'll want one that is clean cut, represents your business, clean and orderly, user friendly and fast. Lucky for you, Gold Fox Design will deliver you all of this and more!
A Gold Fox website can bring you a new level of professionalism and grow your business. We pride ourselves in developing sites that fit the stylistic preferences of the owner, while building them to maximize growth. Let us build you a site, and you can watch your business grow!
Gold Fox builds, modifies, and maintains website for all types of organizations. If your organization type isn't listed below, contact us, and we're sure we can still help. Websites start as low as $600!
Business Websites
Construction Websites
Property Development Websites
Restaurant Websites
Product Marketing Websites
Ecommerce Websites
Shopping Websites
Real Estate Websites
Book Author Websites
Non-profit Websites
We also specialize in social media integration and marketing, using tools like Facebook, Twitter, Yelp, LinkedIn, and so much more.